Rice Lake, Ontario, Canada
Silver Leaf  Cottages is a  small resort located on the beautiful north shore of Rice Lake in Ontario, Canada. If you are looking for a great fishing experience, Silver Leaf  Cottages is definitely the place to stay.  Walleye, bass, muskie, bluegill, crappie abound in Rice Lake so there is certainly good fishing at our place. We are also just a short drive away from Port Hope, where fishing opportunities include salmon fishing in fall.  Check out our photo gallery to see what our guests have been catching!
Our very clean but affordable accommodations and friendly service definitely make  Silver Leaf  Cottages  a good choice for your fishing getaways. For more than 40 years since its establishment, Silver Leaf  Cottages is continuously providing tourists with wonderful opportunities to enjoy the Canadian outdoors. Our guests are not just local folks. Many come from the United States, some from as far away as Kentucky and Florida.
Silver Leaf Cottages
At Silver Leaf  Cottages, we offer the following accommodations and conveniences:
                    1.   Housekeeping cottages                                                         8.    Free use of facilities for fish cleaning and freezing
                    2.   Tent and RV sites                                                                   9.    Laundromat
                    3.   Boat and motor rentals                                                        10.  Convenience store
                    4.   Boat docking facilities                                                          11.   Children's play area with swings and slide
                    5.   Gasoline pump                                                                       12.   Picnic tables and lawn chairs
                    6.   Fishing licences                                                                     13.   Free  wireless internet
                    7.   Baits and tackles                                                                    14.   Pets allowed
                  924 Silver Leaf Dr.,  Bailieboro
                  Ontario, Canada K0L 1B0
To know more about our services, please use the navigation menu or feel free to contact us by phone or email. We will be more than willing to answer your queries and assist you in making plans for an enjoyable vacation at Silver Leaf  Cottages. Our resort is open from 2nd week of May to 3rd week of October but reservations and inquiries are accepted all year-round.
Telephone              (705)  939-6661
Email                        info@silverleaflodge.com
A member of the Rice Lake Tourist Association
Welcome to the website of  Silver Leaf  Cottages!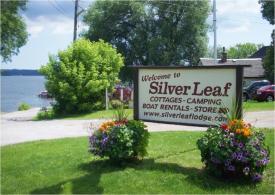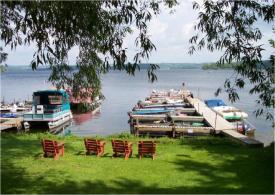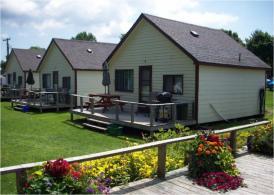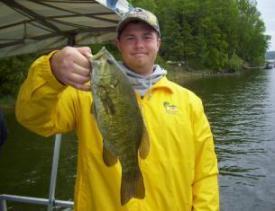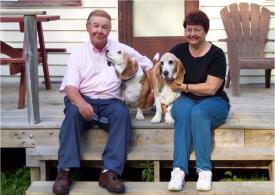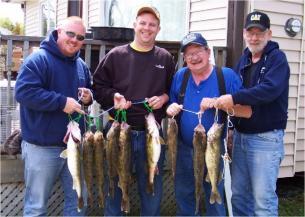 ____________________________________________________________________________________________________________